Nestled amidst the breathtaking landscapes and unique culture of Alaska, businesses here have an inherent advantage – an understanding of the pulse of this state that outsiders can never truly grasp. At Mindbrew Creative, we champion this Alaskan spirit, offering a homegrown approach to the creative agency and marketing partnership that unlocks the true potential of businesses in the Last Frontier. In this blog post, we delve into why Alaskan businesses should choose a local creative agency over outsourcing to the lower 48, and how our services align with this unique ethos.
Alaskan Insight, Alaskan Success: The Power of Understanding
No one understands Alaska like Alaskans do. The nuances of the culture, the way of life, and the distinct market dynamics are ingrained in every local. This understanding forms the bedrock of effective marketing to your in-state customers. While agencies from the lower 48 may bring the necessary skills, they lack the intimate understanding that only Alaskan residents possess. Our team's deep connection with the state allows us to craft strategies and designs that resonate with the local audience, forging authentic connections that last.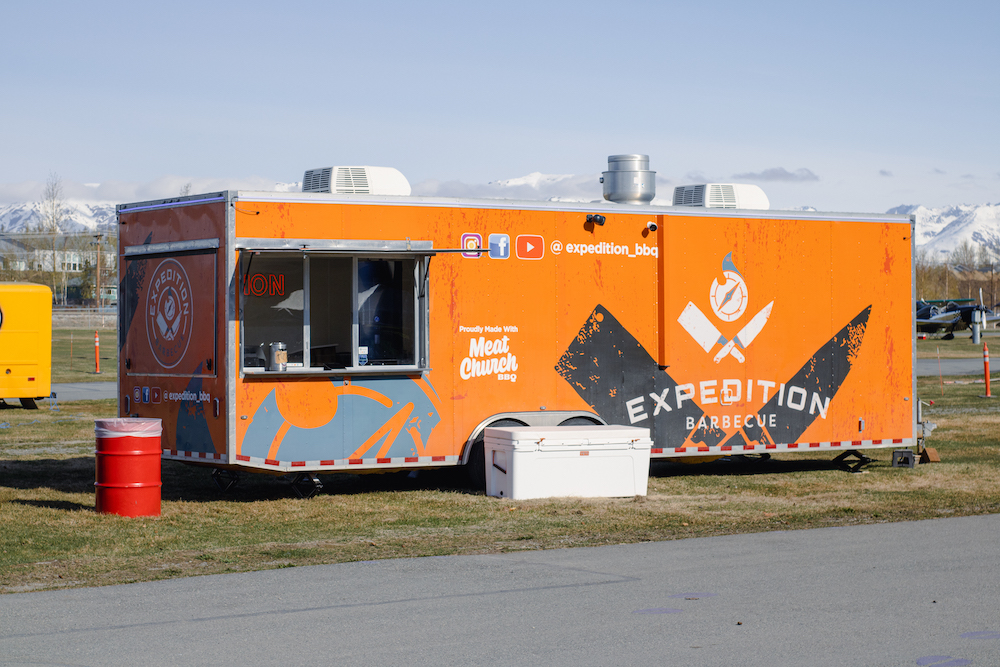 A Unique Blend of Expertise: The Mindbrew Advantage
Alaskan businesses require marketing partners who can seamlessly blend creative genius with an insider's perspective. Mindbrew Creative is more than just a marketing agency; we are a part of the Alaskan fabric. Our comprehensive services, ranging from branding and web design to packaging and e-commerce, are all designed with the Alaskan spirit in mind. We not only understand your market; we are deeply rooted in it, allowing us to create strategies and designs that resonate with Alaskan consumers.
Collaboration, Not Outsourcing: The Mindbrew Approach
Outsourcing to the lower 48 often leads to a disconnect between a local business and its marketing partner. With Mindbrew Creative, you don't just get a service provider; you get a collaborative partner invested in your success. We are accessible, engaged, and committed to working closely with you to achieve your business goals. The Alaskan entrepreneurial spirit is alive in us, and we take pride in every project we undertake.
Alaskan businesses are more than just enterprises; they are an embodiment of the Alaskan spirit. This uniqueness deserves a creative agency and marketing partner that understands and celebrates it. Mindbrew Creative stands as the bridge between Alaskan authenticity and marketing excellence. With a team that lives and breathes Alaska, we are committed to amplifying your brand's voice, aligning it with the heart of the state. If you're an Alaskan business seeking a partner that resonates with your identity and aspirations, look no further. Let's collaborate, create, and conquer the Alaskan market together. Explore our diverse range of services here and join us on a journey to carve your brand's mark in the Alaskan landscape. Shoot us an email at [email protected].